31 March, 2016
The MRC, the Newton Fund and the Wellcome Trust along with the São Paulo Research Foundation FAPESP have announced 26 projects that will be funded to tackle the threat posed by the Zika virus.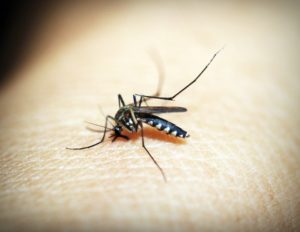 Research funders join forces to tackle Zika virus. Source: pexels
The Zika Rapid Response Initiative was launched by the Medical research Council (MRC) with an initial £1 million from the Global Challenges Research Fund. An additional £1m and up to £2m was contributed by the Wellcome Trust and the Newton Fund respectively with additional support from in Brazil provided by the São Paulo Research Foundation FAPESP.
A specially convened panel meeting of over 20 international leading scientists enabled the rapid allocation of funding with 26 projects chosen to be funded. The successful projects include partnerships with colleagues in affected countries s including Brazil, Columbia, Ecuador, Cape Verde, Kenya and Uganda.
The full list of projects can be found on the MRC website.