11 July, 2016
Research Councils UK (RCUK) is asking for evidence to inform the high-level challenges that will form the basis for the GCRF Collective Fund and views on the most effective way to deliver it.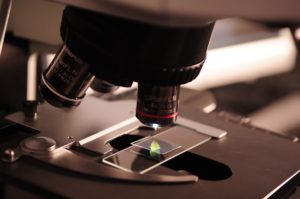 Global Challenges Research Fund. Source – Pexels
They are keen to receive input from a wide-range of individuals and institutions across all academic disciplines, non-governmental organisation and industrial sectors both in and outside of the UK.
The deadline to complete the survey is 22 August.
See more information here or go directly to the survey.