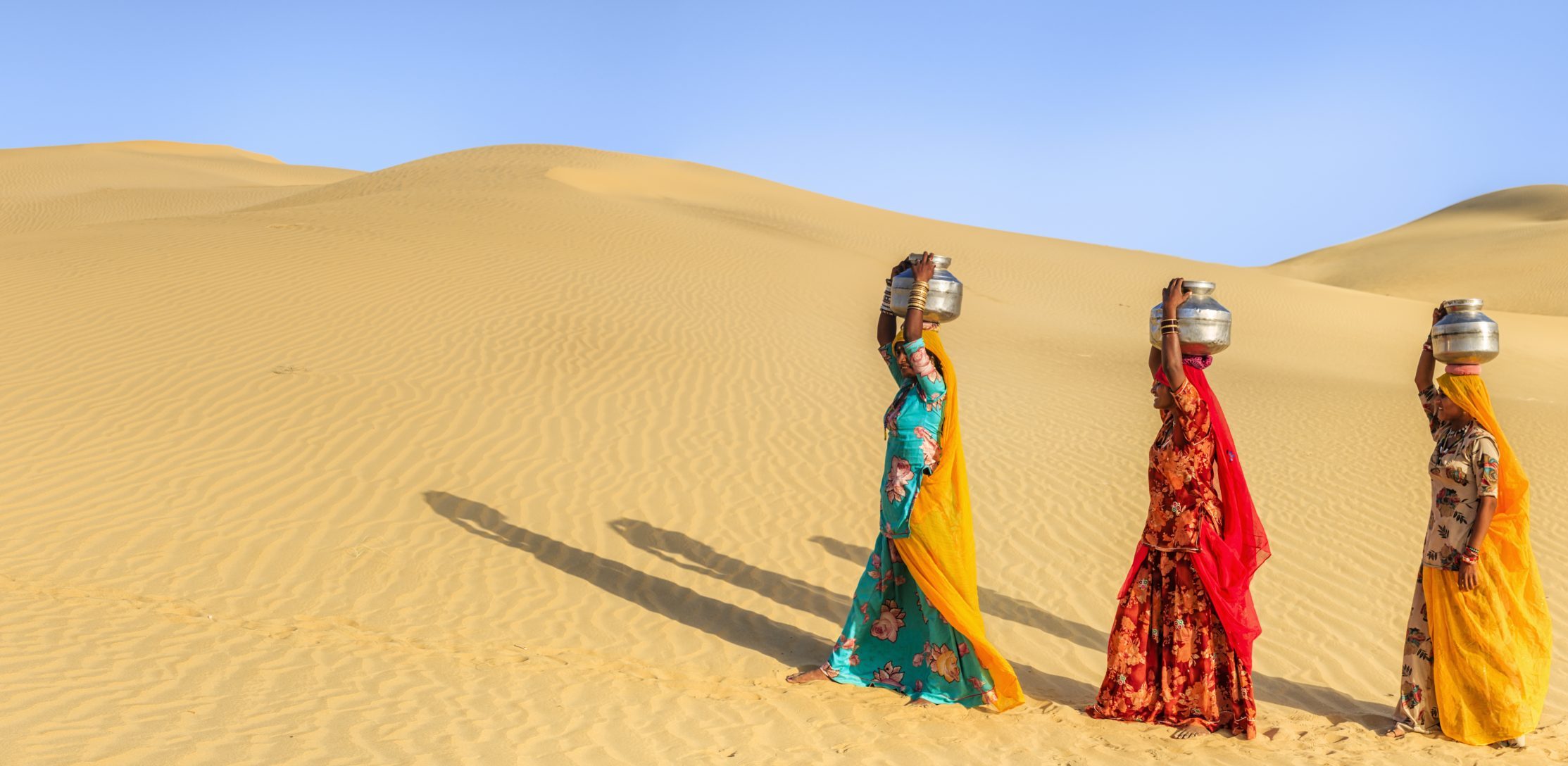 Case Studies Hub
The UKCDR Case Studies Hub demonstrates successes and examples of best practices from across the research for global development sector.
The UKCDR Case Studies Hub showcases good practice examples and success stories from UK-funded research around the world. Spanning a range of disciplines and geographies, the case studies in this hub map the value and reach of UK-funded research undertaken to support development outcomes.
Explore our case study hub by using the 'topics' filter to search for a particular research area or research enabler. You can also search for research in a particular region.
Featured Case study
Booklet
Realising the impact of UK international development research: A collection of REF2021 impact stories
Read More