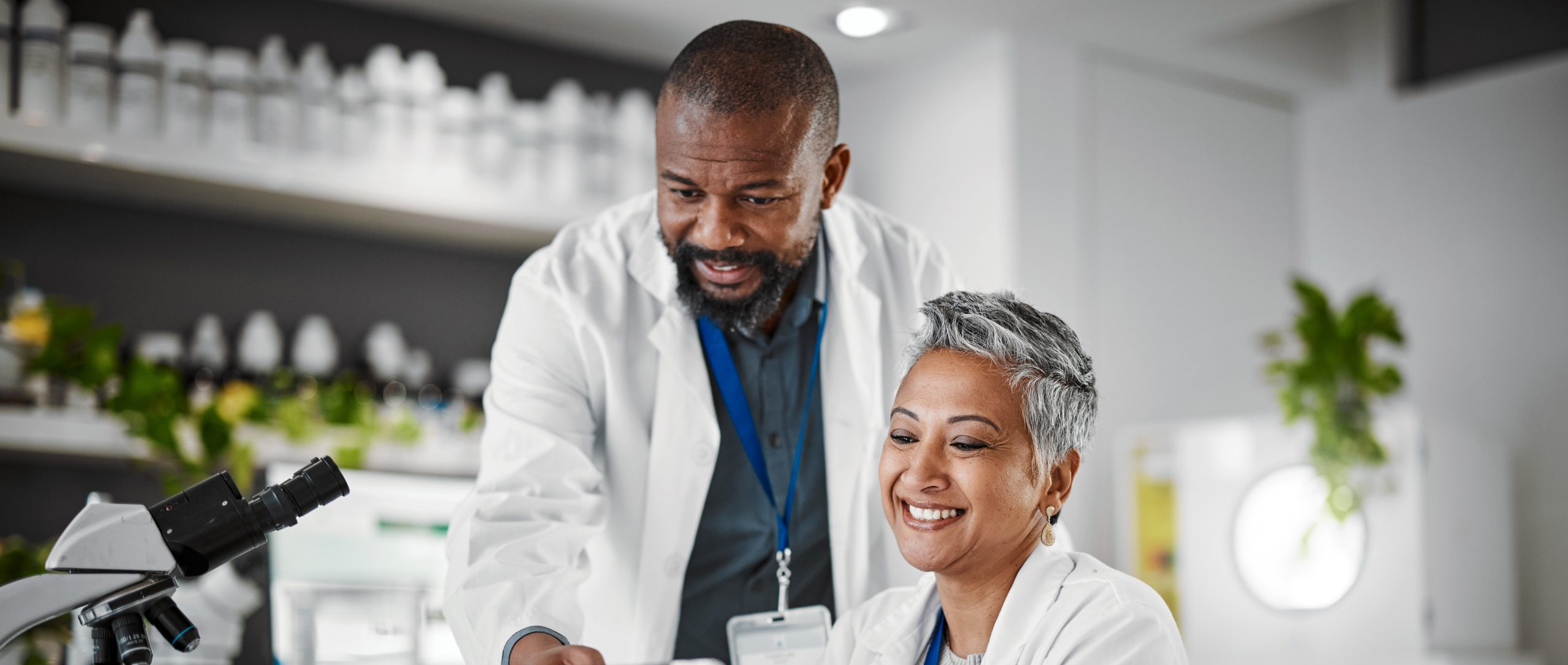 UK Collaborative on Development Research
Harnessing the true power of UK-funded research to address the major challenges that confront our evolving world.
Read more
Our priority areas
UKCDR's mission is to amplify the value and impact of research by promoting coherence, collaboration, and joint action among UK funders. To achieve this, we focus on the following priority areas.
See all priorities
Equity in research partnerships

Equitable partnerships facilitate the research that can address the major challenges of our time
Lessons learned from ODA research funds

Amid changes to the research for development sector, we must consolidate lessons from major ODA funds
Impact of international development research

High-quality and impactful global development research can improve development outcomes
Research capacity strengthening

Investing in research capacity in LMICs can help drive innovation and research uptake
Data transparency

Data transparency on research funding can identify trends, gaps and opportunities for investments, leading to greater coherence
Make the best use of expansive data
By providing a comprehensive picture of the UK's ODA research funding, we are able to analyse investments, highlight strategic gaps and opportunities, and identify future international development and research trends to our members and stakeholders.